March 25, 2013 in News
ANNOUNCEMENT
In the vein of Pete Rock & C.L. Smooth, Refelection Eternal and other classic MC/ Producer hip hop groups, my long time collaborative producer from the Bay Area known as Centric and I have formed a group called Grand Opus. We're currently working on a yet titled project and are already 3 tracks in. The aim of Grand Opus will be to just make dope hip hop music as we know it, plain and simple.
This is NOT an end to Tha G.I.M., but as a member of Grand Opus I will be going by the name Joc Scholar, based on my government name. In the mean time I have put together a free download project for you of all Tha GIM/ Centric collaborations throughout the years that make up a classic catalog.
You can follow me @JocScholar and Centric @Centric510 on Twitter for updates on the project and more.
"ENTER THE GRAND OPUS" FREE DOWNLOAD>> https://www.box.com/s/f6vz5x66jiu5uw9hxvt4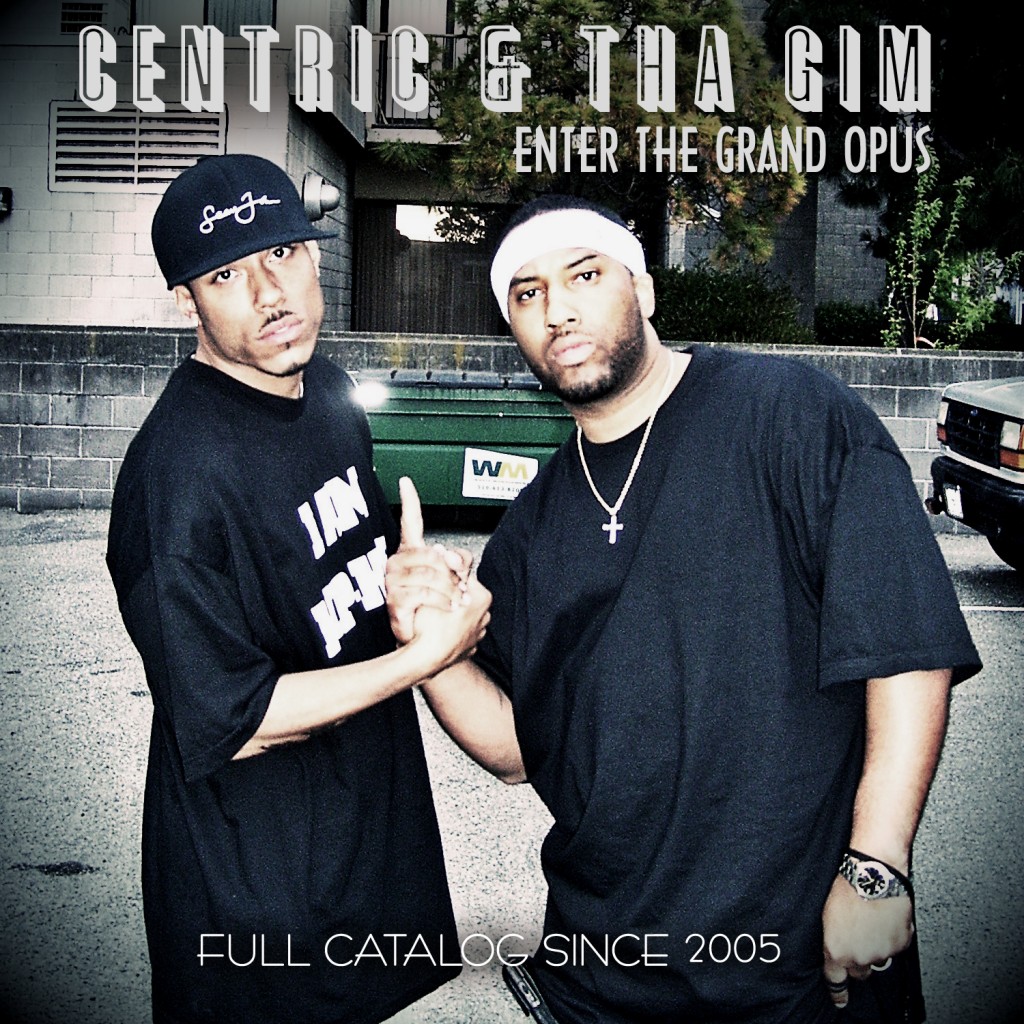 TRACKLIST
1. Get Live  2. P.O.W.E.R.  3. Real Recognize Real  4. Let It Go  5. Give U My Life  6. This Iz My Life  7. Blood Diamond  8. Freedom Song  9. The God In Me  10. All Tha I Am  11. Get Rich  12. Higher  13. Home Coming  14. Save Me